It is easy to take great photographs in Cuba. When I first visited there 14 years ago, I was amazed by people & culture and history. Everywhere, enigmatic images of the infamous duo; Che Guevara and Fidel Castro labelled on old building and walls reminding everyone of the so-called 'Revolution' and its tyranny. Historically, there is no shortage of Spanish architecture adding to the charm of Cuba as a stunning Caribbean destination to explore. Every nook and corner of Cuba is painted in bright pastel colors covering the fact that so many buildings are beyond repair however all has an interesting and poetic history. I found personally, many lovely people and beautiful architecture very enticing. Continue reading to view some of my unseen pictures I captured in Cuba. These personal photos of Cuba will make you re-think about how you perceive the island, at least it did to me. Most of us know of vintage cars in Havana, Cuba and its turbulent political past. But did you know that besides being a Latin speaking country, Cuba also has a long and turbulent historical connection with Spain who has been a loyal ally for centuries. They say a picture is worth a thousand words so I hope you enjoy some of my photographs I have taken over the year of Cuba the country where I make you fell in love!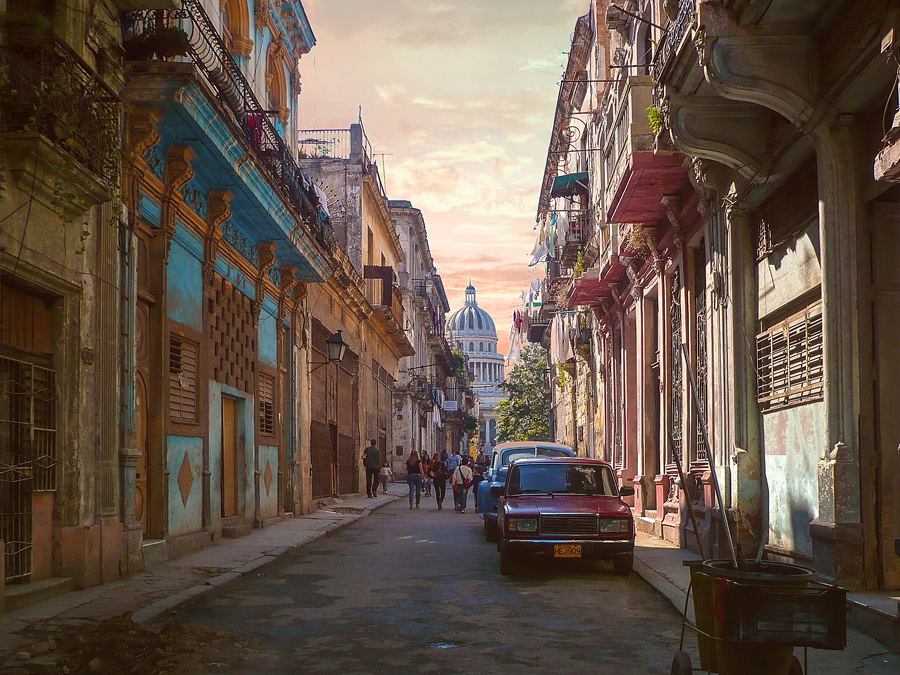 American classic cars
The Old Havana district in Cuba's capital city is a maze of colorful cobblestone alleyways that date back to the 16th century. Still mostly residential, the streets are dotted with neighbors peering over their aging apartment balconies at the bustle below. Street vendors hawk farm fresh mangoes while groups of children play soccer and de facto mechanics work miracles to keep 1950's American classic cars running without proper replacement parts.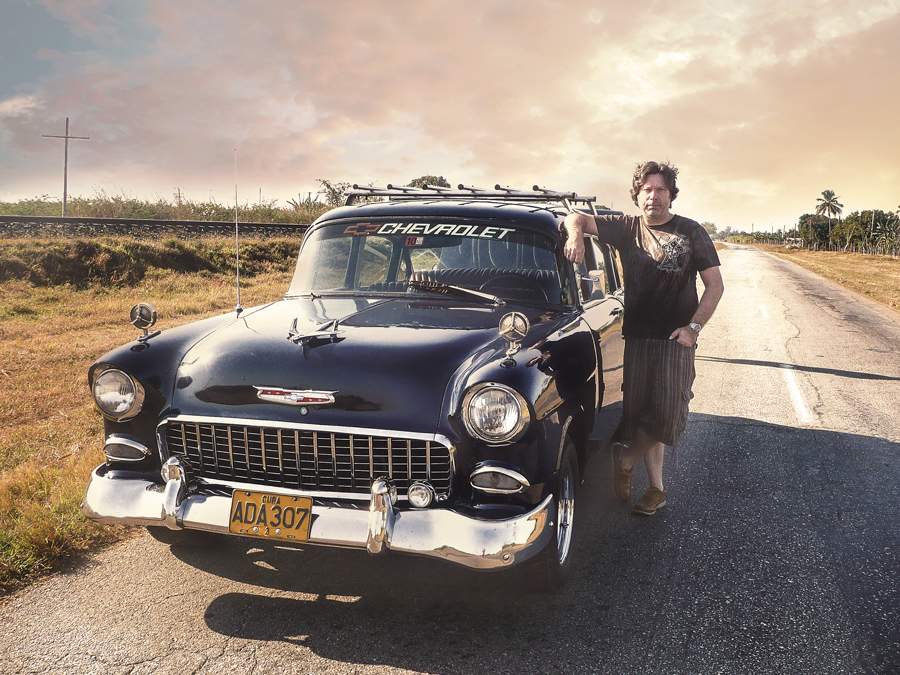 Crocodile farm
We booked Campito for a full day trip to Cayo Coco, and it was fantastic. The guy's very knowlageable , and very very funny. He knows everybody in the area, and he will stop wherever you want. He took us to a great local restaurant called LA RUEDA and we were not disappointed. We stop at the crocodile farm, wich was super intersting. And you can't beat the ride: a 1956 Chevrolet Bel Air.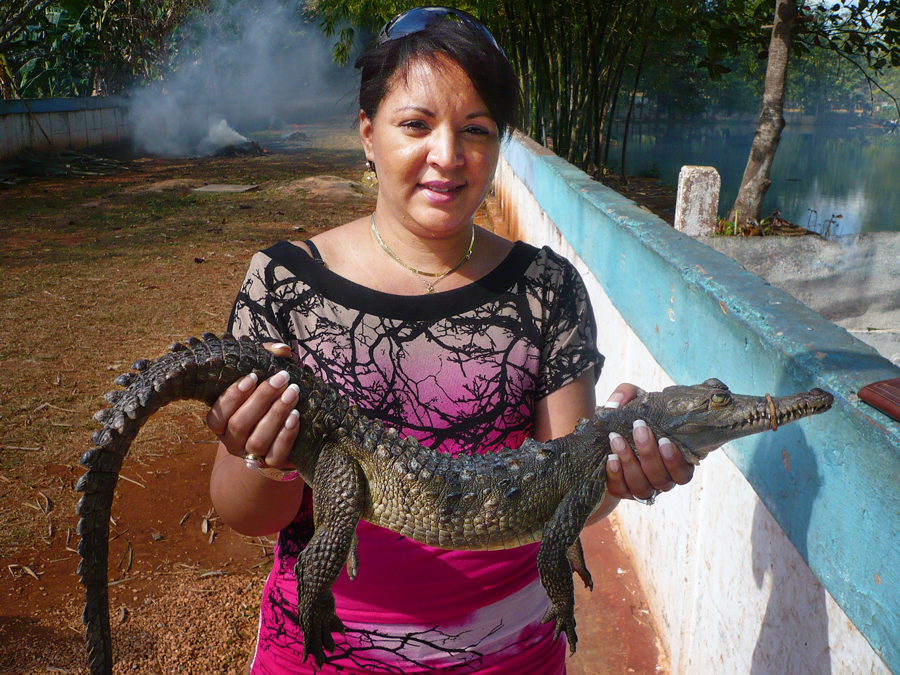 People were very generous with us
At the crocodile farm, we took the opportunity to see and stop at this unique tourist place attraction. The place is regularly visited by national and international tourists. Visitors get the chance to learn more about those reptiles and to get close and personal with them. You can hold a baby crocodile in your arms and even feed them. They also have on-site a ranch on-style restaurant where you can taste an exotic dish made with crocodile meat and other culinary specialties. I took Mariolis in a photo with is new friend Mister crocodile. People were very generous with us.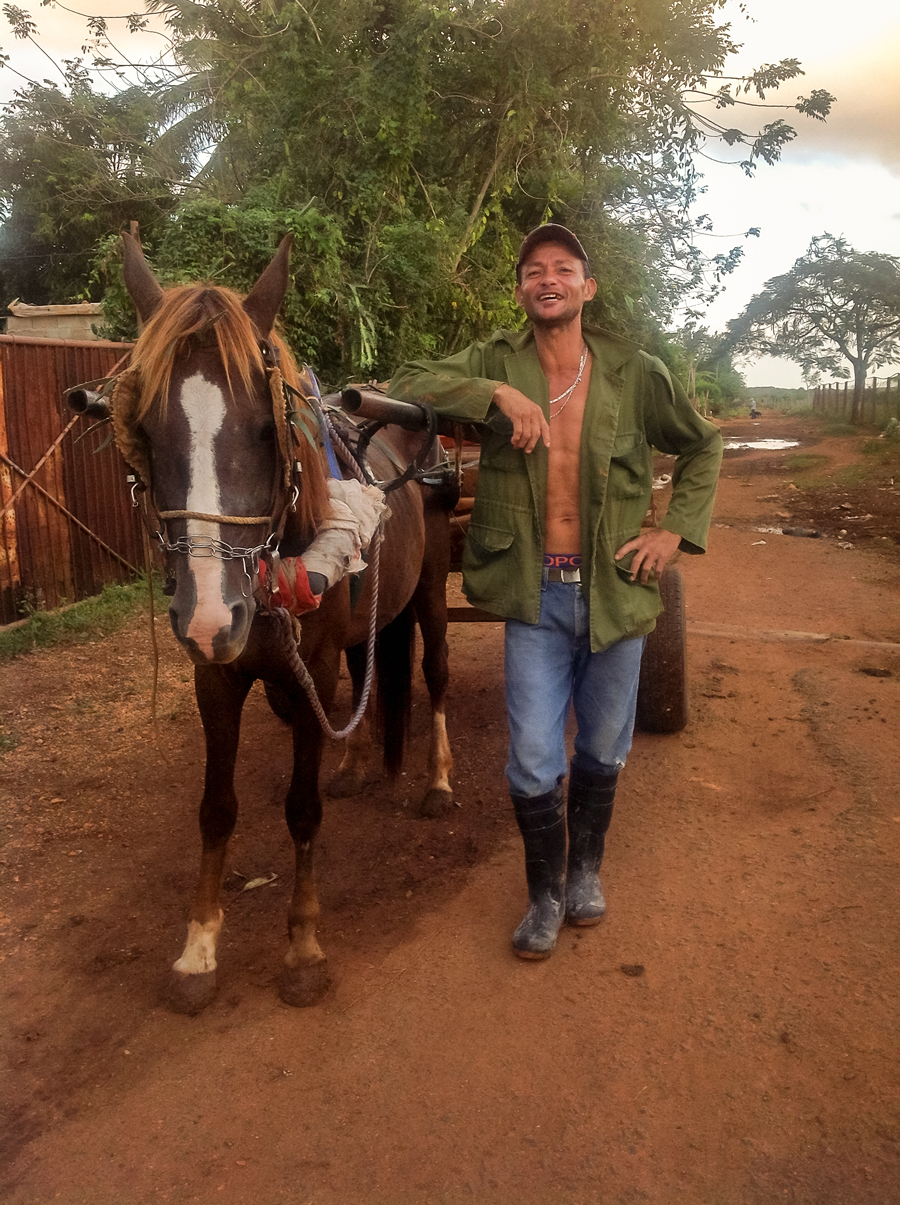 Cubans genuinely love their country
Despite their economic and political woes, Cubans genuinely love their country and Cubans feel a strong loyalty to their homeland. Ask a local why they love Cuba and they will tell you about the country's friendly culture, beautiful landscapes, and inviting climate. They are proud of their history and hopeful about their future.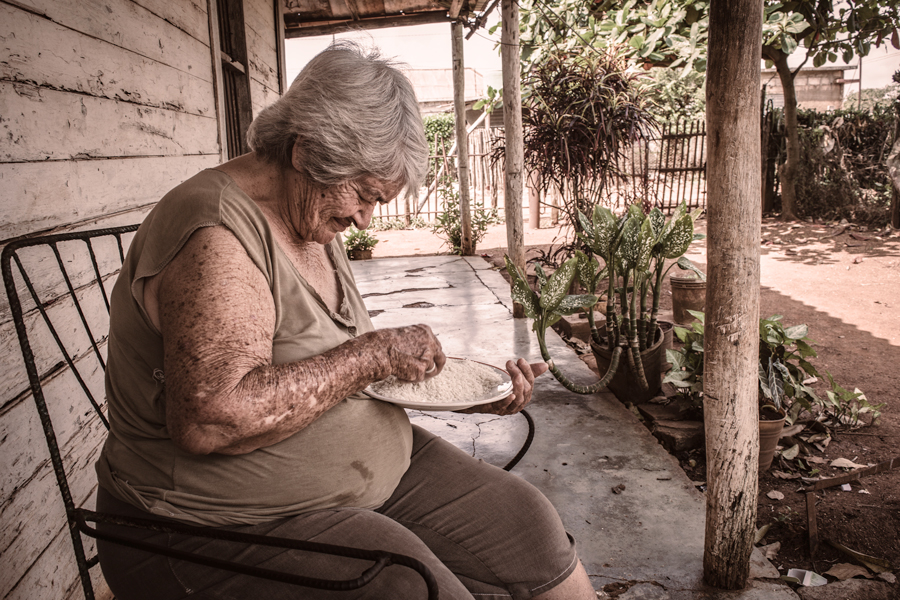 20 different classic rice dishes
Rice and black beans are two of the most common Cuban dishes and often served with every meal. There are nearly 20 different classic rice dishes in Cuba, while black bean "stew" is often served as aside. Rice in Cuba is mostly grown along the western coast. Here is one of my favorite picture, everyday Frorinda take the time to sit down outside prepare and clean her rice.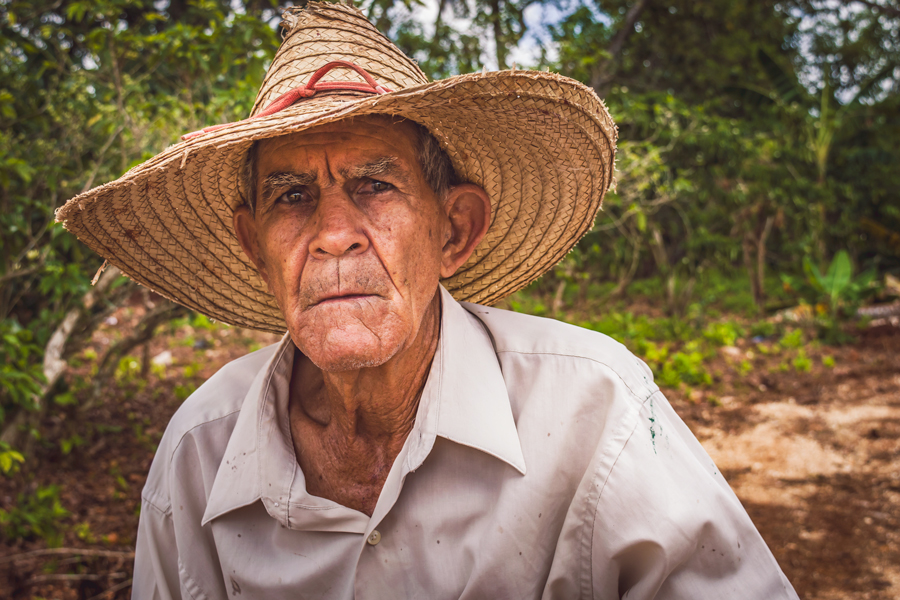 Cubans living together
Older people seem to be everywhere in Cuba because they are welcomed everywhere. Unlike citizens in other Western countries, Cubans make it very clear that their elders are an integral part of, and valued participants in, their country's cultural and social life. It's not unusual, for example, to see three generations of Cubans living together under one roof. I always amazed to see them work in the field.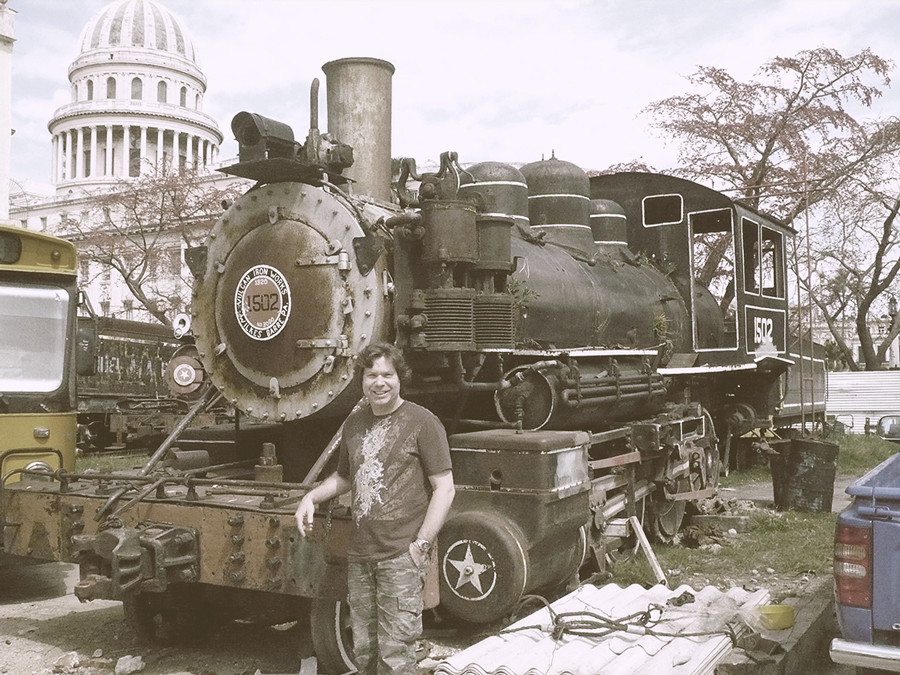 Quarter of Vedado
The Museo del Ferrocarril (Train Museum) of Havana is located in the old Cristina Station, built in 1859, in the quarter of Vedado. Cuba was one of the first countries in the world to build a rail network, and the trains on the island began to run at least a decade before those in Spain.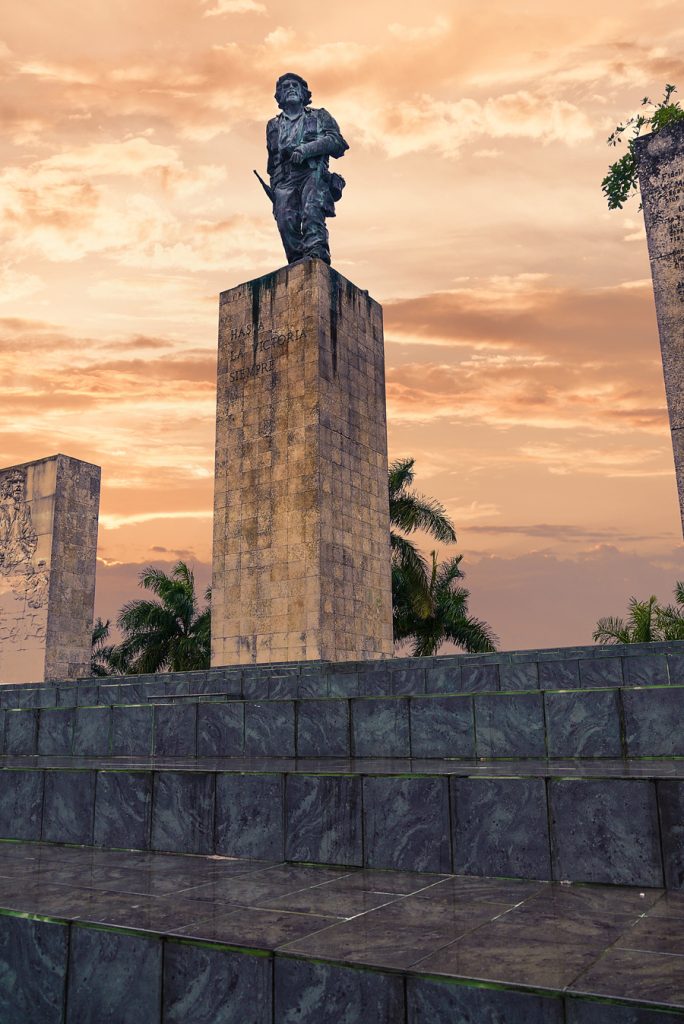 Che Guevara
If you've ever had a Che Guevara t-shirt or poster, you might enjoy a day walking in the iconic revolutionary's footsteps. Santa Clara is the home of the Che monument, mausoleum and museum complex. The vast square is guarded by a bronze statue of El Che that was erected in 1987 to mark the 20th anniversary of his murder in Bolivia.