In memory of the classic film's child star, Ted Donaldson
I am so sad to announce that Ted Donaldson passed away a few days ago on March 1st. I don't normally blog post when someone dies, but this time I felt I had to – as I had the honor of meeting and interviewing Ted a few years ago and it's something I do will never forget. He was such a charming gentleman and such a pleasure to sit down and chat with and hear so many wonderful stories.
Here's a wonderful Hollywood Reporter article published yesterday chronicling Ted's career on Broadway, radio and film, including his big screen debut in Once Upon a Time with Cary Grant and of course A Tree Grows in Brooklyn.
As mentioned in the Hollywood Reporter article, Ted's friends Thomas and Heidi Bruno have one GoFundMe page to help pay for Ted's funeral expenses, when Ted came by with very little cash and few belongings. I'm sure any donation, no matter how small, would be greatly appreciated by Thomas and Heidi – as they would love to provide Ted with a proper burial in Hollywood Forever Cemetery close to many of his co-stars.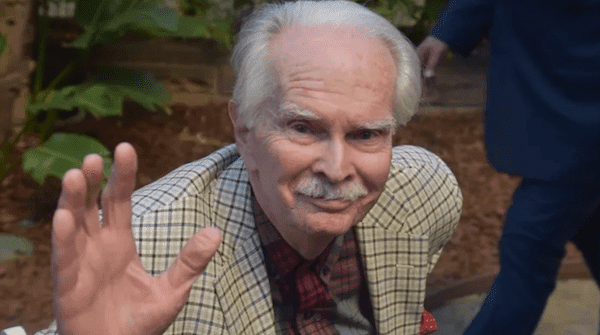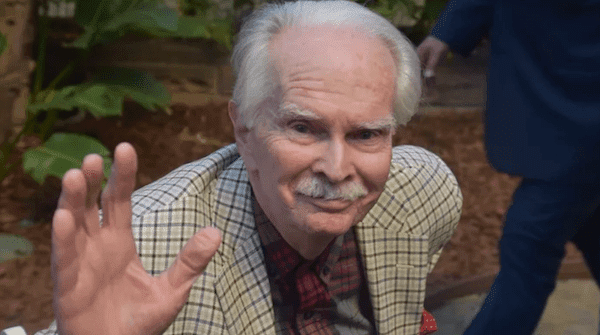 Again, I'm so glad I had the opportunity to spend some time with Ted. That was indeed a special moment for me.
Finally, if you'd like to see my video interview with Ted, here's a link to it on YouTube.
…..
–Annmarie Gatti for Classic Movie Hub