A Williams No. 6 typewriter owned by one of America's greatest writers, Mark Twain, sold for $106,250 at Heritage Auctions despite the fact that Twain hated it.
Regardless of his great contempt for them, a typewriter once belonging to Mark Twain, one of the most popular and and successful authors in American history, sold for $106,250 at Heritage Auctions' Historical Manuscripts Signature Auction in late February.
The love-hate relationship Mark Twain (whose real name was Samuel Clemens) had with typewriters is well-documented, and that backstory might have helped his personally owned Williams No. 6 typewriter more than quadruple its estimate and climb to $106,250. Twain purchased this beautiful and impeccably provenanced typewriter, which he owned from 1908 until his death in 1910.
"The soaring demand for Mark Twain's typewriter is more than understandable," said Sandra Palomino, Director of Historical Manuscripts at Heritage Auctions. "He was one of the most beloved of all American authors, and the idea that he wrote on this typewriter clearly explains why many pursued it so aggressively."
Twain, the author best known for his stories about Tom Sawyer and Huckleberry Finn, acquired his first typewriter in 1874. Soon after, he soured on them, saying typewriters were "full of caprices, full of defects — devilish ones."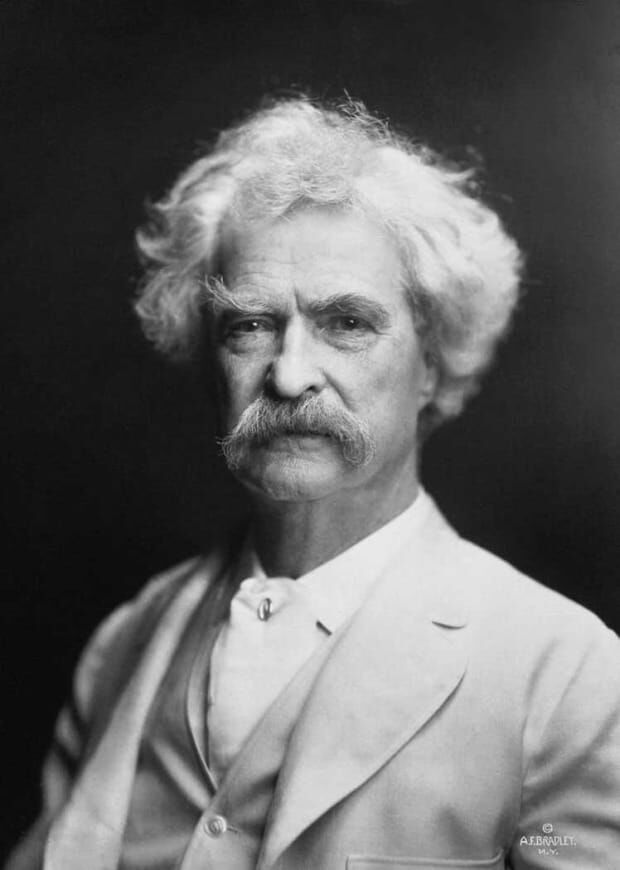 He was so firm in his dislike for typewriters that he took his disdain a step further in a letter to the Remington Company on March 10, 1875, shortly after they began marketing the device, steadfastly refusing to lend his name to a testimonial.
"Please do not use my name in any way," he wrote. "Please do not even divulge that fact that I own a machine. I have entirely stopped using the typewriter, for the reason that I never could write a letter with it to anybody without receiving a request by return mail that I would not only describe the machine, but state what progress I had made in the use of it, etc., etc. I don't like to write letters, and so I don't want people to know I own this curiosity-breeding little joker."
You May Also Like:
The History of Little Golden Books
The Charming World of Beatrix Potter