Our 2023 Fretboard Summit is nearly upon us. The fun starts on August 24 at Chicago's Old Town School of Folk Music.
This year's gathering is our biggest yet. We expect around 500 FJ faithful to converge upon Old Town School for three days of live music, workshops, panel discussions, and a lutherie showcase featuring builders from around the world. The list of people from the industry attending is truly impressive: Everyone from Bob Taylor of Taylor Guitars and Richard Hoover of Santa Cruz to repair guru Joe Glaser, Martin historian Greig Hutton, Josh Scott of JHS Pedals, and countless other gear legends.
Though we've sold out of concert, panel and workshop tickets, we still have discounted $25 tickets for the guitar showcase. The showcase spans two buildings and around a dozen rooms and features some of our favorite brands and around 60 luthiers (acoustic and electric) showcasing their latest wares. It's an incredible array of talent, including at least 20 people who have been featured in our magazine, on our podcasts or on our site.
My inbox is filling with some of the gear that folks are bringing to the Summit. Here are a handful that I'm already drooling over.
Maegen Wells delivering yet another batch of unforgettable archtop guitars.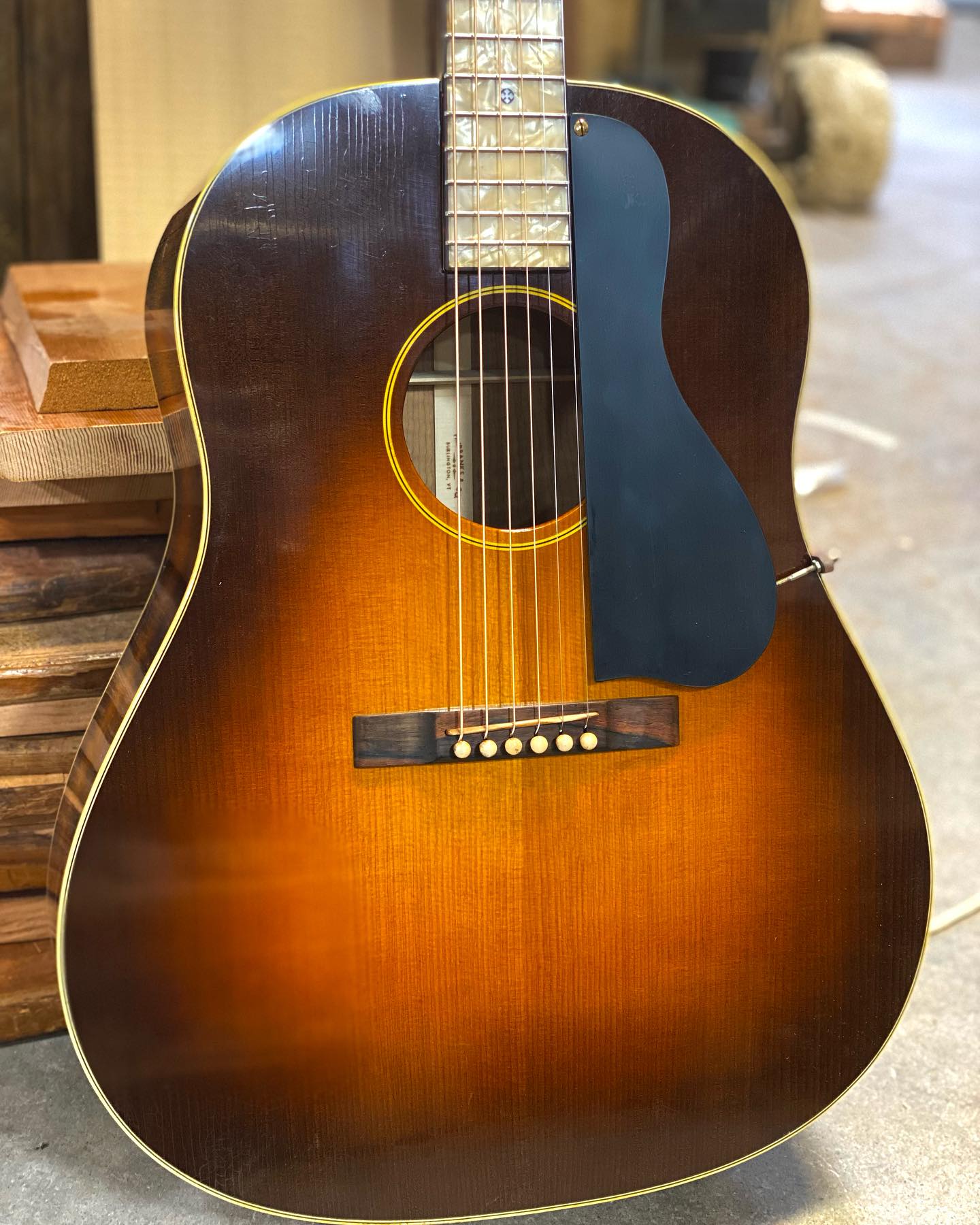 Dale Fairbanks just built a reproduction of an impossibly rare Gibson flattop from the 1930s. It'll be showcased at the Iris Guitars booth.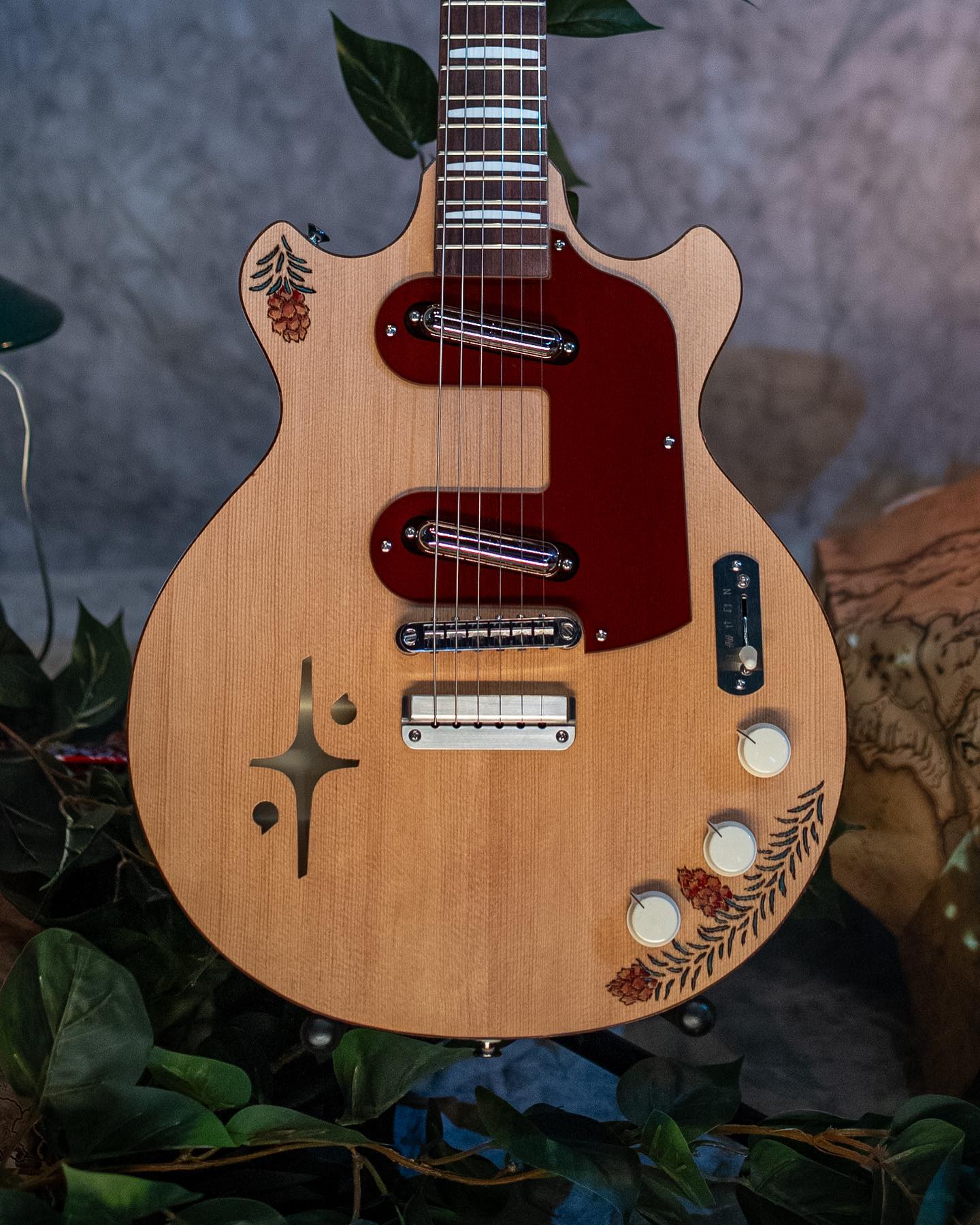 Chicago's own Lockhorn Instruments is bringing a gorgeous maple and spruce version of their Zinger model.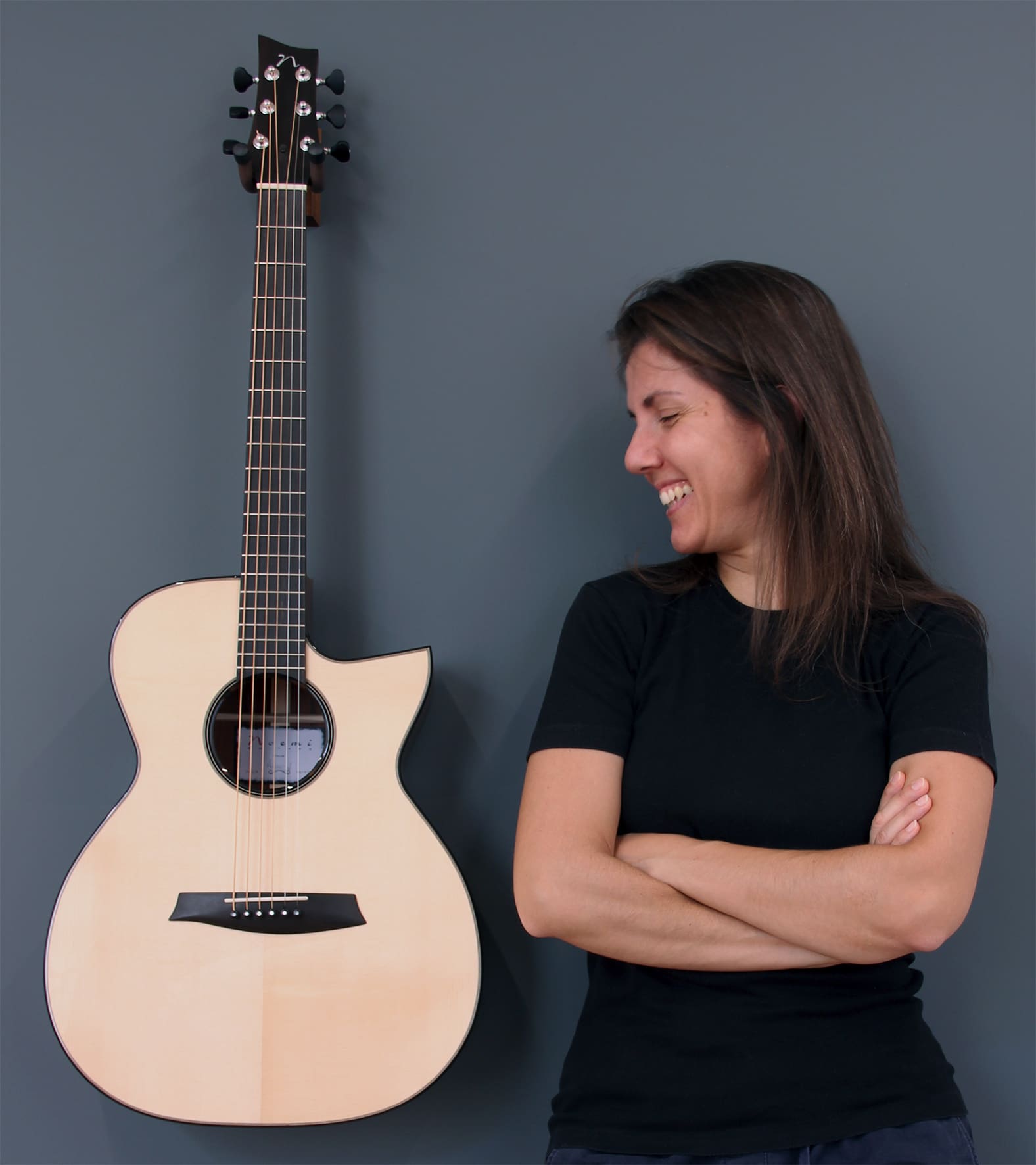 Italy's Noemi Guitars wins the award for furthest traveled. She's bringing this OM cutaway with her, with Madagascar rosewood back and sides and (what else?) an Italian spruce for the top.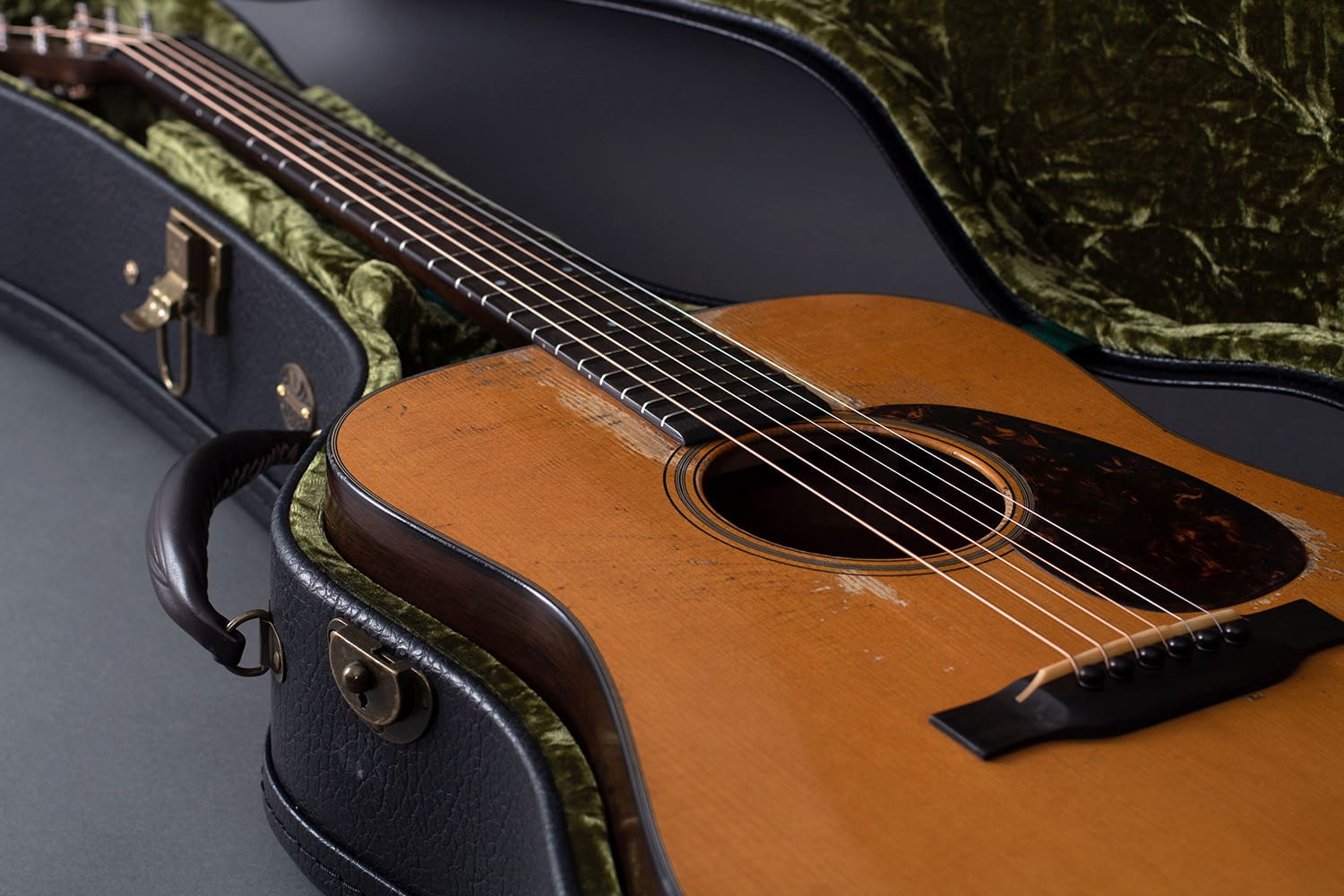 Pre*War Guitars already did a great job at nailing the look, feel and tone of old Martins. They've now gone one step closer with bar frets and an ebony rod. Their '34-style bar fret dreadnought will be available and for sale at the Summit.
A bunch of pedal builders are joining us this year, including JHS, Z.Vex and Vancouver B.C.'s Union Tube & Transistor. The latter has made a limited-run boost pedal for us, available exclusively at the Summit. He matched the knob to our most recent print edition's spine! Incredible.
I'm sure there are a hundred more surprises in store once the VIP preview starts on Thursday. We'll post more updates for folks who can't make it to Chicago.