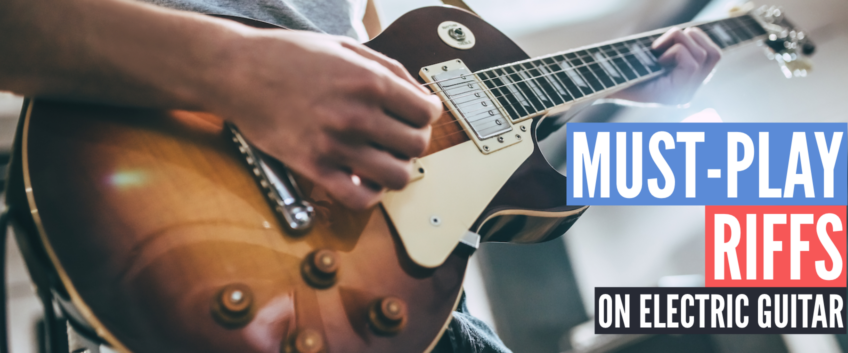 We have selected for you the greatest riffs ever written to impress your friends but above all to help you make progress and level up on the electric guitar. We will add a new riff every week. Stay tuned!
What are the best songs to play on electric guitar if you are a beginner? What song can you practice to improve your playing?
Comment below and give us your own list of riffs that have helped you make progress.
Here is the first riff of our selection.
Title: (I Can't Get No) Satisfaction – The Rolling Stones
🎸 19 other riffs will follow later. Stay tuned and follow us on Instagram to get notified. 🎸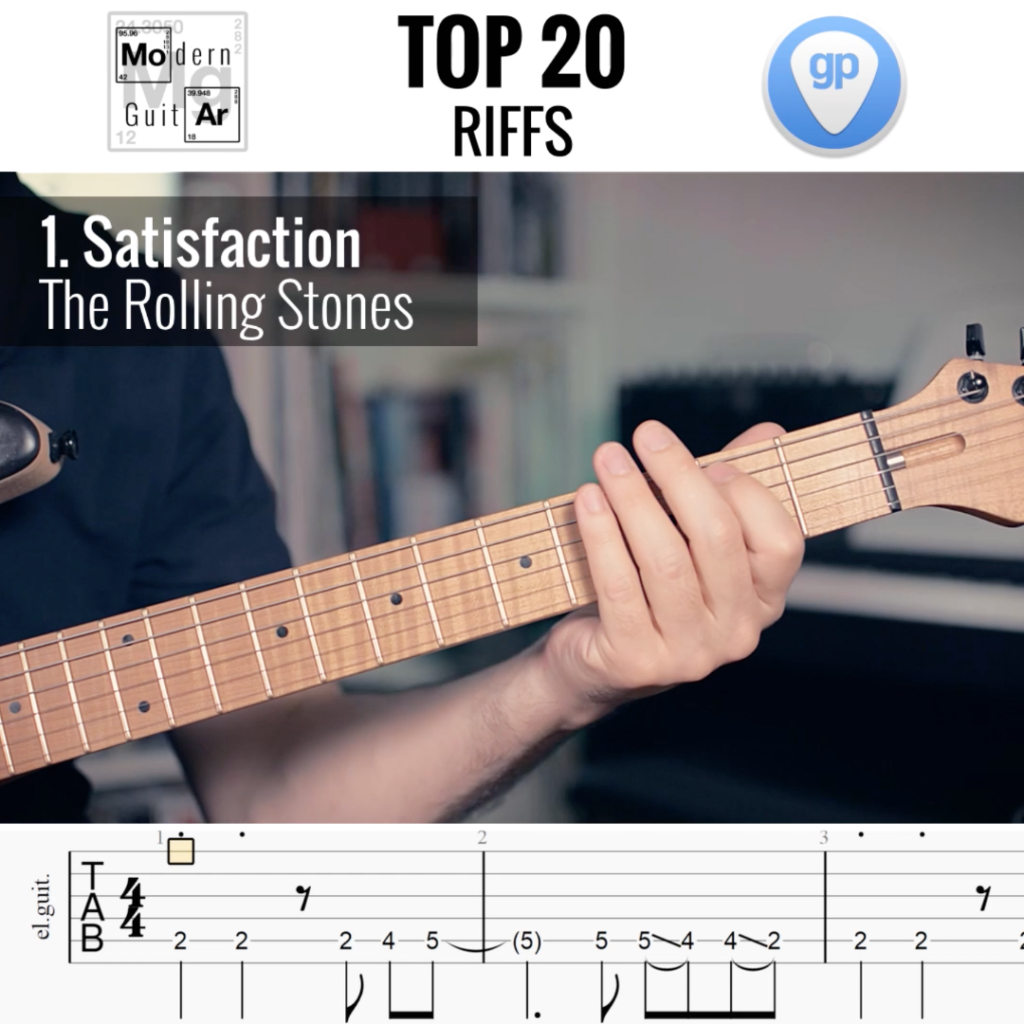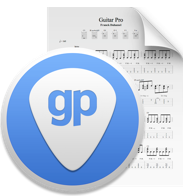 "Riff_1_Satisfaction_The Rolling_Stones"
(click on the picture to download the Guitar Pro 7 files)
Videos by Maxime Cottin
Maxime has a PhD in musicology obtained at the Faculty of Nice Côte d'Azur. His thesis is on the idea of musical maximalism in English progressive rock from the 1970s.
His website Modern Guitar is a pedagogical guitar site that aims to give and explain simple concepts to develop one's improvisation.
These ideas are not limited to a particular musical style, the goal being to show how to develop one's own style of improvisation by appropriating ideas from different horizons.
You will also like